Specialized in criminal law
Coumans & Van Gaalen has been assisting individuals and business owners in the Netherlands with legal help since 2002. Our services are available to clients throughout the Netherlands.
About Coumans &
Van Gaalen
A partnership between several experienced attorneys specializing in criminal law. We are committed to representing the interests of our clients and want nothing more. Our lawyers are flexible and, if necessary, are available to their clients outside office hours.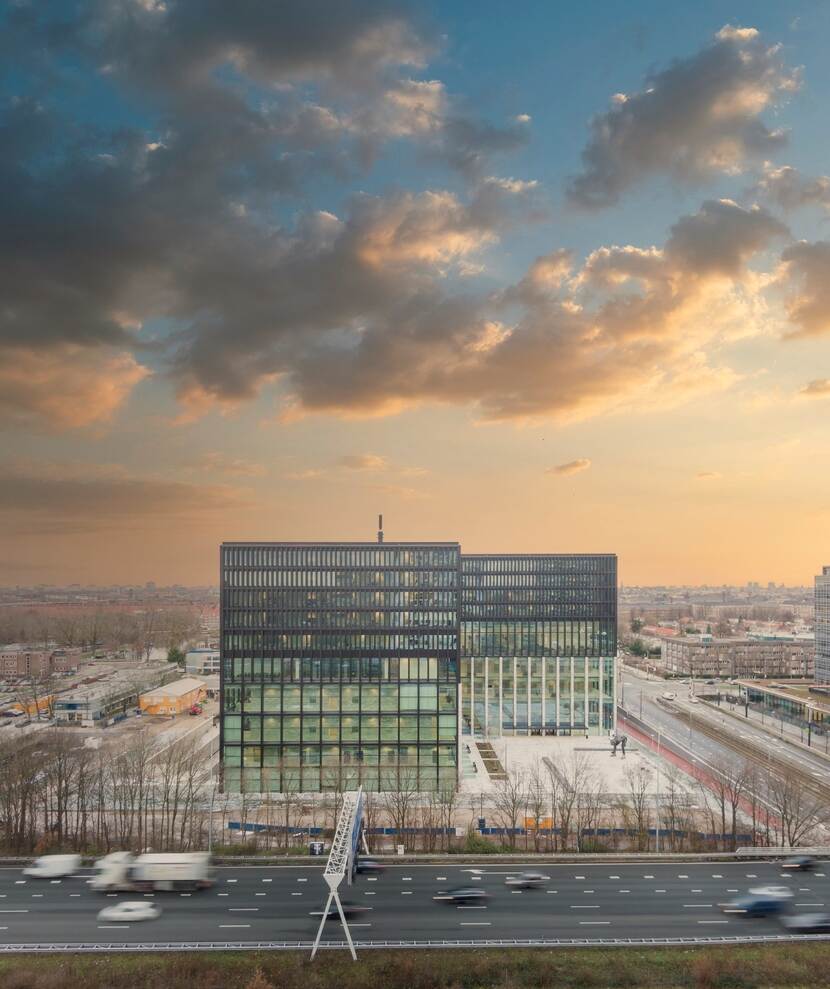 Our lawyers are known for their professional approach and the high quality of our services. We specialize in various areas of law, which allows us to help you in every way possible.
Criminal law is the set of rules defining what conduct is punishable, what punishments are given and how sentencing is carried out.
Juvenile justice / OTS / UHP
For minors, regulations and penalties are different than for adults. We provide appropriate advice to the minor and parents and assist the minor at trial.
International criminal law
The law that governs how suspects or convicts can be transferred from one country to another for handling criminal cases.
Frequently asked questions
We provide our legal aid on the basis of what is known as an addition, which means that the government pays most of the costs of your case.


View more information on costs.
Why do clients choose us?
At Coumans & Van Gaalen, your case is our focus. We take the time to listen to you and provide targeted advice. We are driven and go to great lengths for our clients. We have an informal attitude towards our clients which allows for a personal approach to the case.